Publish your Music. On all Platforms. With 24/7 Support.
Keep all royalties & rights.
Music Distribution
Upload your music on 70+ streaming platforms worldwide.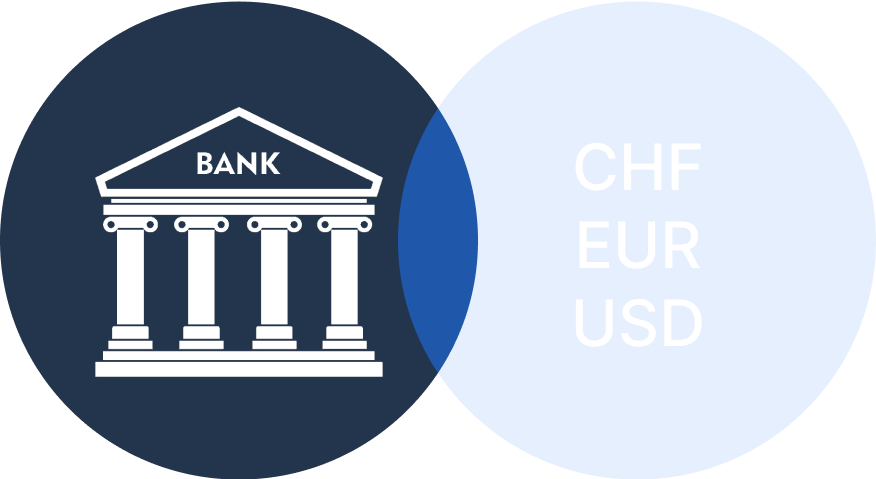 Get Paid
When your music is published and gets streamed, you earn money. We pay out your earnings to your bank account.
Promotion
Our marketing team can help your music lift off through ad campaigns on Instagram, TikTok, YouTube, and Spotify, designed to give your music maximum exposure.
Independent
As an independent artist you have complete control over your music: Decide the artwork, release date, platforms and more. You keep 100% of the earnings and master rights to your music.
Support
Whether it is a Wednesday at 10PM, or a Sunday at 9AM, our personal chat support is 24/7 there for you on Instagram.